| | |
| --- | --- |
| SPAIN. Epelsa - Mobba issues 2000 | 32 |
1er. Congreso Internacional de Prevención de Riesgos Laborales. Tenerife ( Islas Canarias ) - ESPAÑA /
1st. International Congress Occupational Risk Prevention
| | | |
| --- | --- | --- |
| Date of issue : | | February 2000 |
| Size : | | 47 x 27 mm. |
| Paper : | | Thermal self adhesive - multicoloured |
| Imprint : | | Thermal on black |
| Imprint varieties : | | 6 ( Mobba and Epelsa with 4, 5 and 6 digits ) |
| Design : | | FNMT |
| Printer : | | FNMT. Fábrica Nacional de Moneda y Timbre |
| Printing : | | 50.000.000 of labels |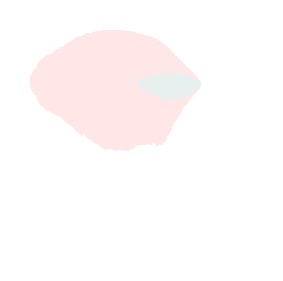 The 1st. International Congress of Prevention of Labour Risks - Occupational Risk Prevention ORP'2000 was celebrated in Tenerife ( Canary Islands ) from the February 23 to the 25, 2000. It was organized by the Escola Tècnica Superior d'Enginyeria Industrial ( ETSEIB ) of the Universitat Politècnica de Catalunya ( UPC ), with the participation of the University of Technology of Tampere ( Finland ) and the Centre of Industrial Ergonomics of the University of Louisville ( USA ).
The Congress reunited 648 participants from 41 countries and they were possible to be visited stands of 17 companies related to the Prevention.
At scientific level different conferences and round tables with representatives from diverse countries were made, and a total of 177 communications appeared on subjects referred to the prevention of the labour risks.

In reason for the Congress a commemorative postal mark was used.

1er. CONGRESO INTERNACIONAL DE PREVENCIÓN DE RIESGOS LABORALES
23-25 Feb. 2000. S. C. de TENERIFE
www.prevencionintegral.com
---